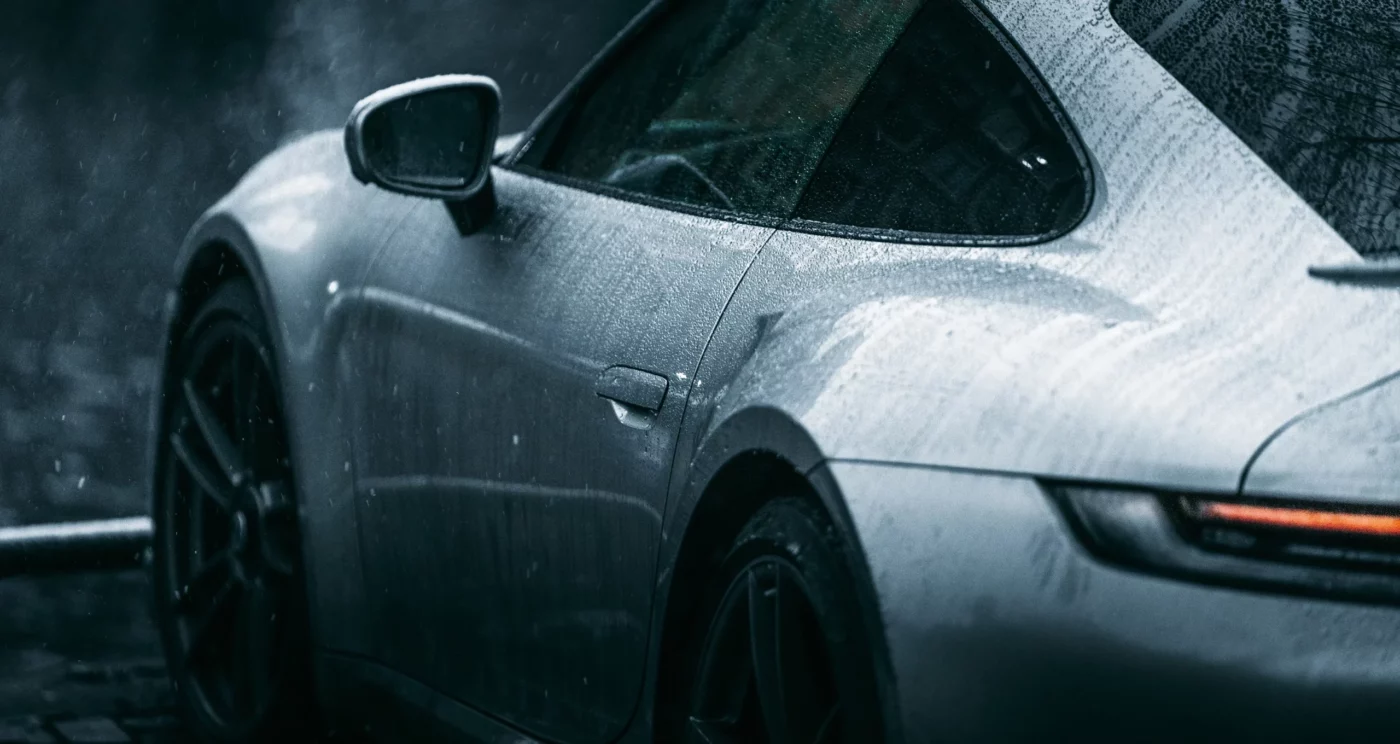 Ditec® International is the Trademark rights holder – and the exclusive developer and supplier of Ditec® professional car/marine/paint care and preservation products, all over the world.
Back in the groovy 1970s, something revolutionary was happening in Japan. They noticed a big problem when shipping brand new cars on open ships across the seven seas – those poor cars were getting messed up! Bird droppings, salty spray, and even rust was ruining the paint job during those long weeks at sea. The crafty Japanese technicians came to the rescue with a protective product, applied in two stages, where the second stage stayed on the car during transportation.
Guess what? It worked like magic! The treated cars showed less rust and maintained their shiny, showroom look. An Icelander knew that the Japanese were onto something special – he bought the patent and brought the formula back to the Nordic countries – where he took it even further. Perfecting it for the Nordic climate – the cold winters, snow, harsh winds, and acid rain – turning it into a complete paint protection system. In 1977 the first Ditec Paint Protected cars hit the roads, which makes us one of the pioneers in the paint protection industry.
Fast forward almost 50 years, and voila! Thousands of cars later, we're still going strong, making sure vehicles stay protected and looking their absolute best. We never lost our passion for developing the best possible products and will continue to innovate. The system created all those years ago lives on today, continuing Ditecs amazing success story.