Ditec® Original
Ditec® Original paint protection is a well-proven polymer-based treatment and one of the best-selling in the market.
Suitable for those who want
Natural glossy finish
9 year guarantee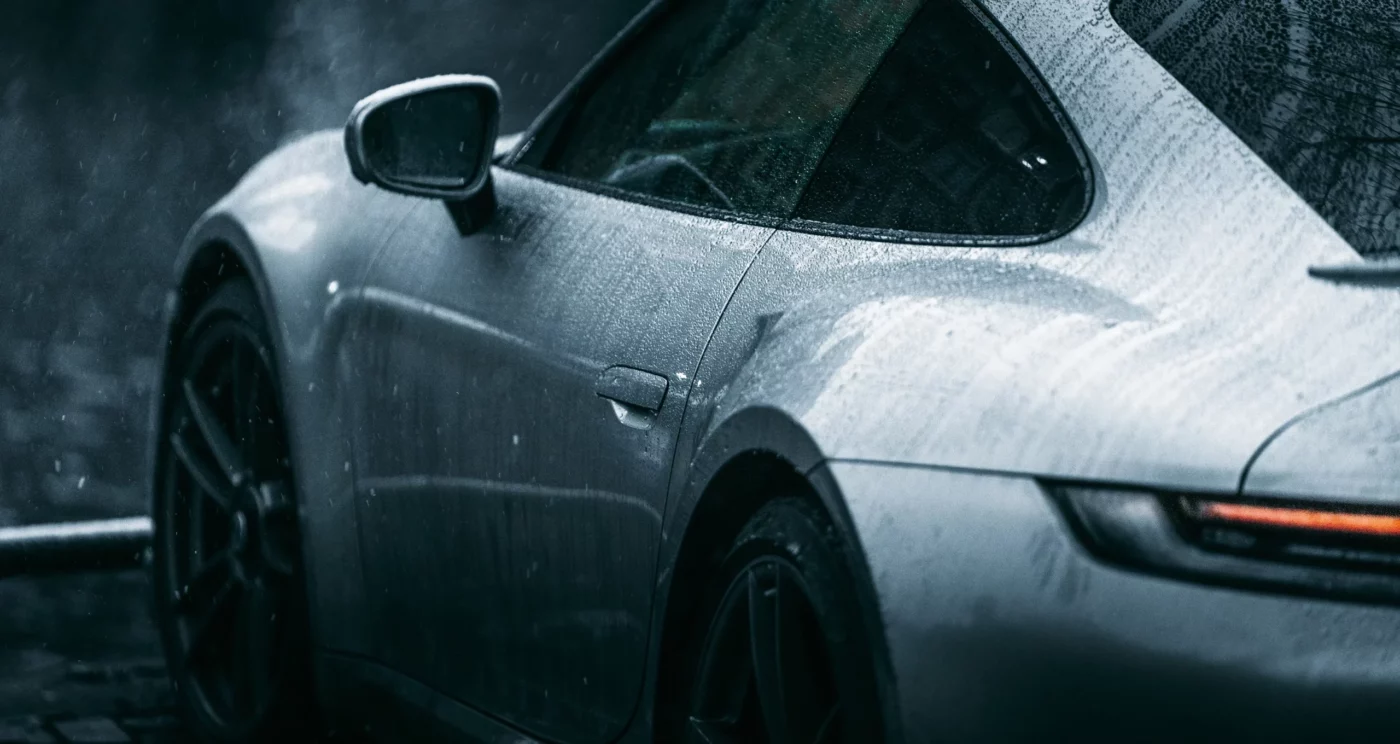 About the product
Ditec® Original is where it all started! Our classic paint preservation with its roots from early 70s, is still today one of the most appreciated paint preservations on the market.
It's a polymer based two component treatment which leaves a natural shiny, smooth, and nice surface on the paintwork. The sealed surface protects against UV rays, acid rain, salt, asphalt, and traffic film. While it doesn't provide the same water-repellent features as our ceramics, it excels at maintaining a beautiful gloss.
For nearly 50 years, we've coated hundreds of thousands of cars, leaving behind satisfied customers and stunning results. When you choose this treatment for a new car, we guarantee a preserved shine throughout the 9 year system warranty. Just remember to schedule a maintenance treatment every 18 months or every 20,000 km to keep that sparkle and warranty going strong.
Features
Protection against dirt and air pollution

Protection against UV radiation

Easier to wash

Prevents early rust attacks

Increased resistance to minor scratches in the paint

Natural glossy finish

Increased protection against salt

Deep and clear color in the paint
Paint structure/composition
Sorted by layers*

1

Ditec® Ceramic Orginal - Coat
*The μm value can vary from car brand to car brand.