Ditec® Exclusive
For those who want to give their vehicle a treatment that is completely unique and tailored to specific needs – we give them a Ditec® Exclusive treatment!
Suitable for those who want
Tailored treatment
Exclusive pack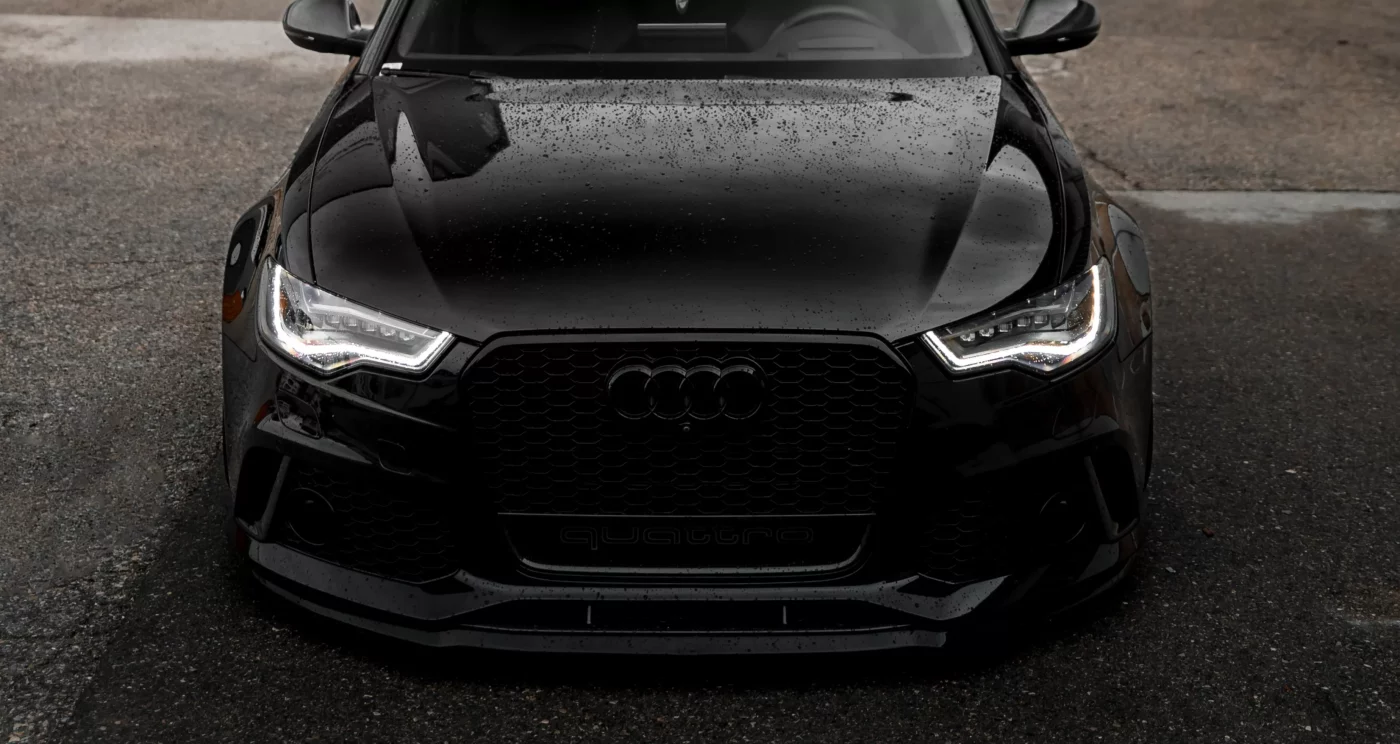 About treatment
Ditec® Exclusive is the ultimate Ditec® treatment, where our centers tailor vehicle treatment for our end customers. Through a paint thickness check we will figure out how many scratches we can fix without causing any harm. Once that's sorted, we bring back that perfect shine with a treatment of the customers choice — whether it's Ditec® Light, Plus, or Ultra.
And it's not just about the paint. We can spruce up the exterior, interior, and wheels too. Ditec® Rim Treatment for wheel protection, Ditec® Glass Treatment for better visibility, and Ditec® Leather or Textile Treatment for the interior's well-being. We can even handle extra wheels or tires and add some flair with foil door sills if the customer like.
To keep that treatment working its magic, we've got a set of maintenance products to offer. If the customer want us to handle the upkeep? No problem, we can assist with that too.
We will always figure out the perfect solution for the vehicle together.
Features
Pre-work: 4-8 hours

Treatment time: 1-5 days

Choose preferred coating