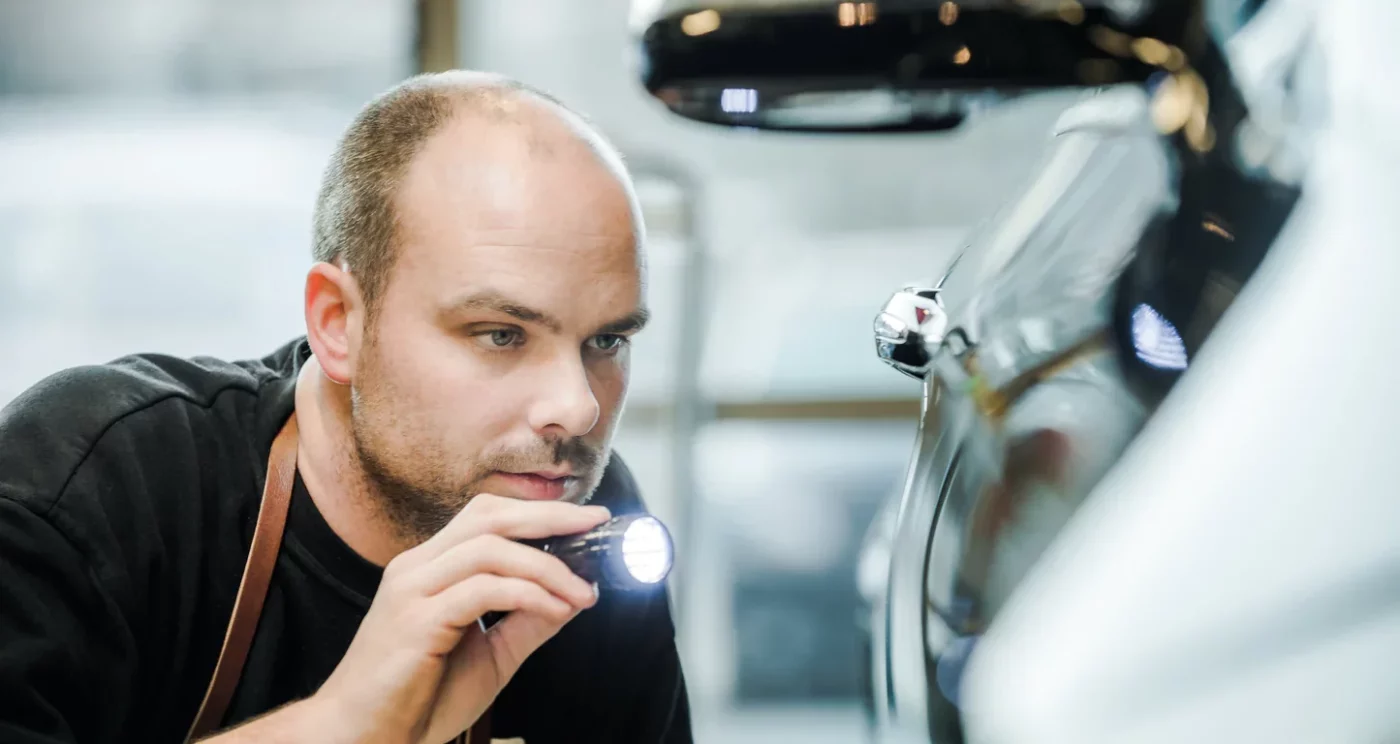 Quality policy
Fulfilling our customers' desires and delivering services of the highest quality is one of our key competitive advantages. Ditec® is therefore constantly working to implement the latest technology and develop our staff to ensure a high-quality end result. Customer expectations should always be met, and ideally, exceeded.
Focus on Quality
Ditec® stands for high quality, and all Ditec® centers should strive for the best quality in all aspects of the business. We have established a set of quality goals to ensure that our customers experience the same level of service and welcome at all Ditec® centers.
Quality Control
We conduct delivery checks after the work is completed to ensure that all ordered services are performed and meet the customer's expectations.
Delivery Time
We ensure that the agreed-upon services are ready at the agreed-upon time. If the work requires more time than agreed, the customer should be contacted promptly to arrange a new delivery time.
Expertise
We have well-trained staff with the expertise required to perform services with optimal results. Training is ongoing to learn about new products and stay updated.
Service
We prioritize the customer and listen to their requirements and wishes. If there are discrepancies about the performed service, we resolve it with the customer as soon as possible.
Facilities
Our facilities are convenient and representative of our business. They are clean, well-maintained, and reflect the high quality of our services.