The Ditec Organization
Values and mission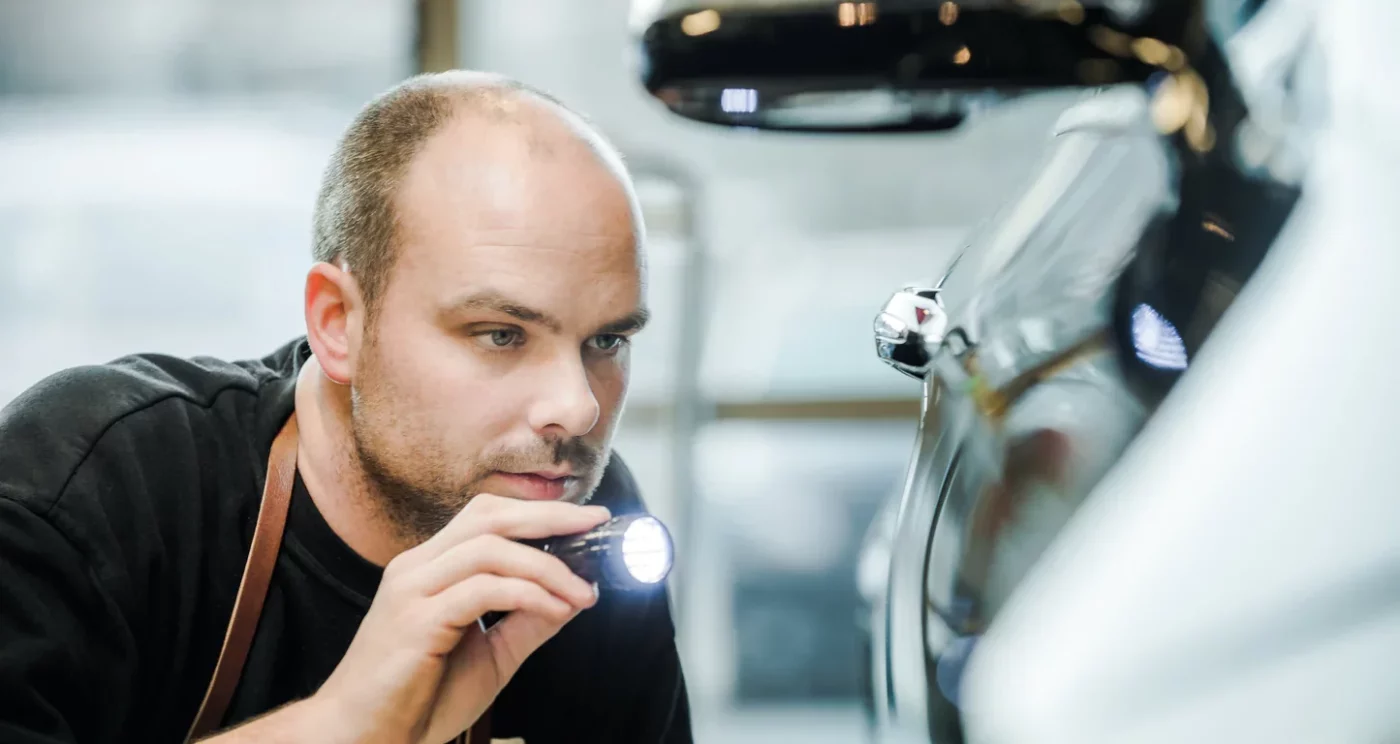 Being a part of the Ditec Organization comes with a responsibility – which is emphasised in our core values.
Our core values
Challenge: We will always strive to develop the best possible products and methods.
Commitment: We follow the system, to ensure quality from start to finish.
Education: We share our knowledge and resources to improve each other.
These are the values that guide us on our mission.
Our mission
We're on a mission to create the ultimate paint protection system to preserve vehicles in the world. We'll achieve this by building an organization that empowers people through resource and knowledge sharing, innovation and product development. Through top-of-the-class products, procedures and certified personnel, we will change paint protection the Ditec way.
We're not only building the ultimate paint protection system – we're building artists.