Car care
Ditec® car care treatments
A paint-protected car is easier to wash and has a deeper gloss, making the car more shiny.

An untreated painted surface consists of a number of small pores where dirt and pollution get stuck. Over time, this will create dullness or even rust. When you apply the varnish protection, this will fill the pores and act as a barrier against external influences. A paintwork protected by Ditec® will be easier to wash and have a deeper gloss, making the car more shiny.
Which protection is best for your car depends on several factors. For example:
How long will you have the car?
Where will the car be used?
How much do you drive?
How do you wash the car?
We help you choose the treatment that best suits you and your car.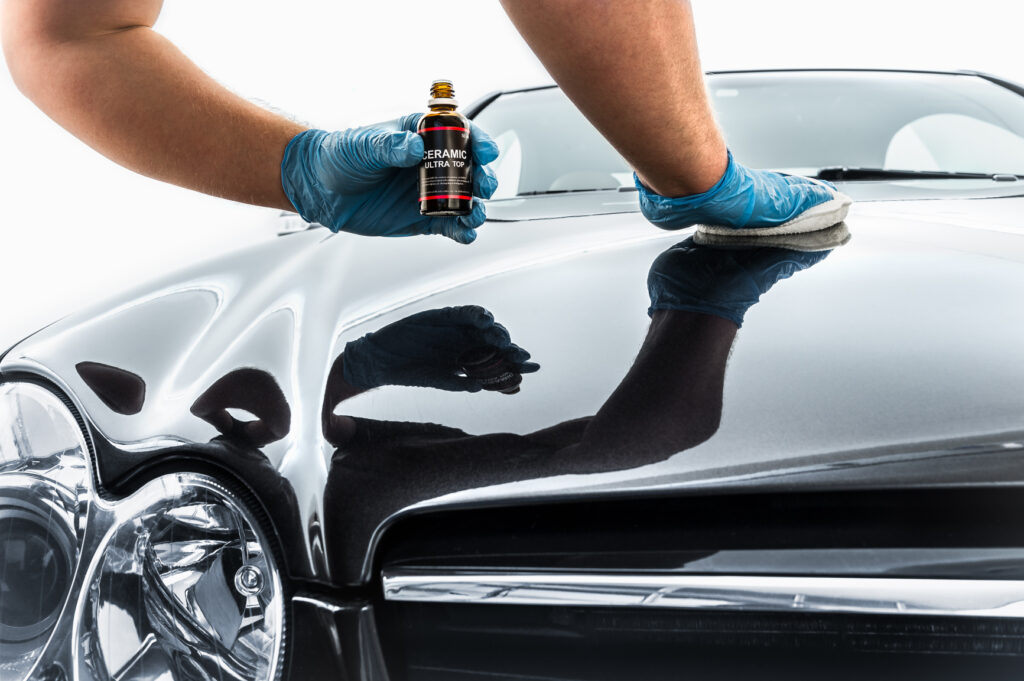 Ditec® paint protection guarantee
When you choose to treat your car with Ditec® paint protection, you are included in our warranty program and will be issued a warranty card from the dealer (does not apply to wax).
The warranty card is our promise to you that the car's paintwork is optimally protected, and that we will do our utmost to ensure that you are always satisfied. This must follow the car, and means that you will receive personal follow-up from your Ditec® Centre. You will receive a yearly summon for control wash and finishing – to keep the car looking pristine. car's part.